Solid State Pharma Inc. to add new equipment, create intellectual property for pharmaceutical, natural health companies. May 21, 2019 – Halifax, NS – Atlantic Canada Opportunities Agency Cutting-edge ideas in life sciences help Atlantic Canadian businesses take...

Congrats to BioNova members Solid State Pharma Inc. (SSPI) on receiving $700,000 in funding from @ACOACanada to expand their lab facility, create high-value jobs and grow their exports around the globe. They improve drug effectiveness which improves treatment for patients. https://t.co/01uK3vyhZ8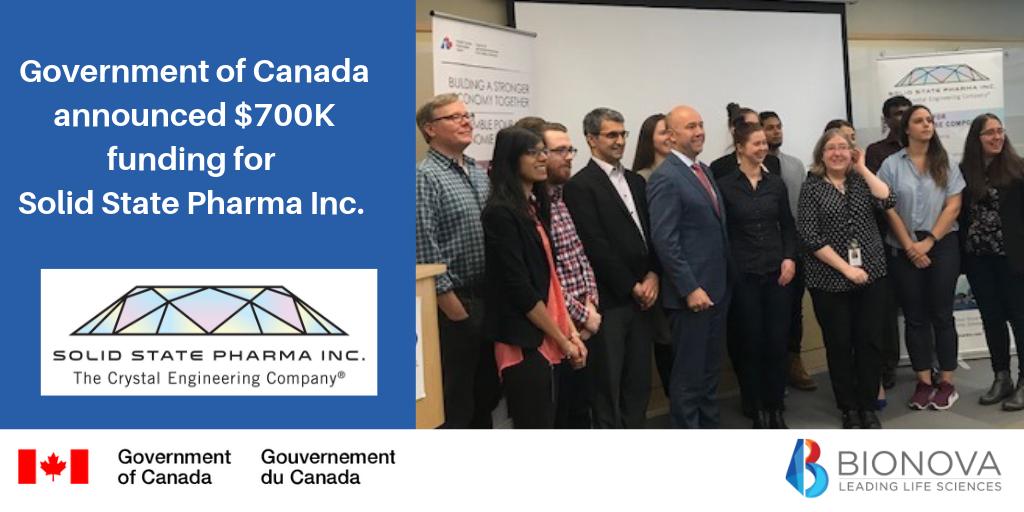 Windsor based @BioMedica_NS is growing their dynamic team and hiring for a Quality Assurance Associate. https://t.co/rN10AY20qP Apply now! #NSJobs #HFXJobs https://t.co/uq97DweTpJ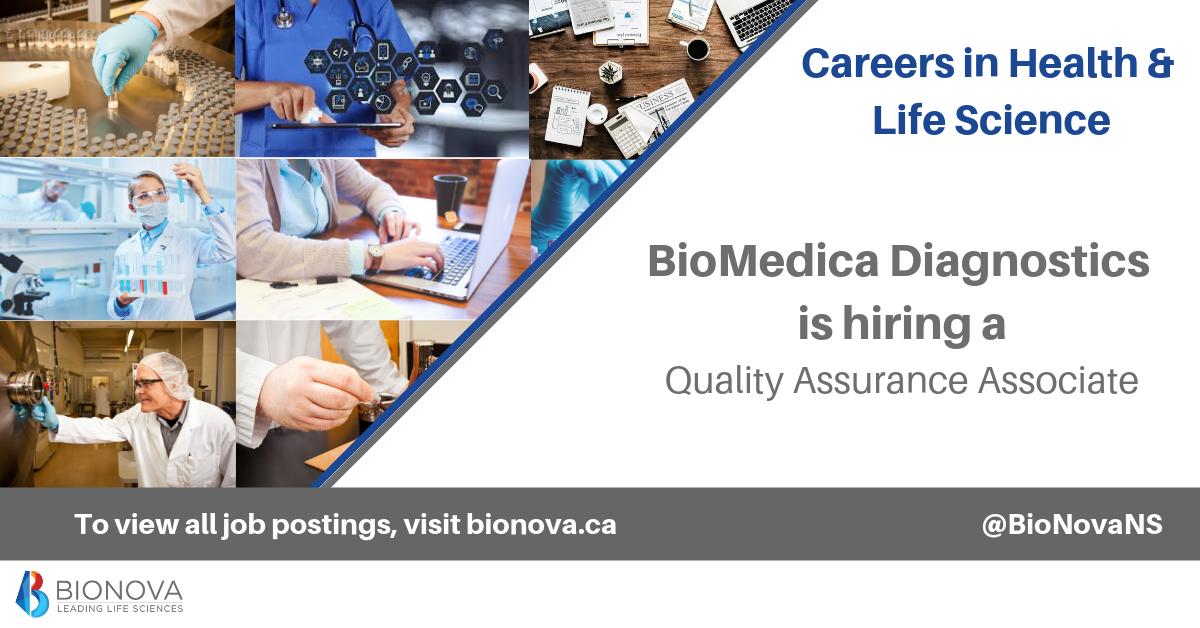 Our mandate is to:
LEAD the development of Health and Life Science in Nova Scotia
ACCELERATE companies and the business ecosystem
ADVOCATE for the sector and growth of Nova Scotia's BioEconomy
Medical Technologies
Digital Health
Pharmaceuticals & Vaccines
Natural Health Products
BioProducts
Please visit our Sector Strengths page to learn more.
OUR ACCELERATION INITIATIVES
BioNova aims to accelerate the innovation and productivity of businesses in Nova Scotia's bioeconomy through our Projects, Programs, Services & Events with the support of our stakeholders and funding partners.