Read the full Entrevestor article here Two Halifax-area medtech companies – Spring Loaded Technology and Densitas – have received a slice of an $11 million equity funding exercise anchored by the Montreal-based health technology organization Medteq. Medteq, which...
Monday, The Delta Prince Edward Hotel & Conference Centre
Wednesday, Halifax Marriott Harbourfront Hotel
No event found!

Pg. 43: Health care & #LifeSciences co's have shown the strongest growth over the last five years in both value & number of funding rounds. The sector had the majority of funds raised by young and scaling companies ($64M USD, 28%) https://t.co/U81msrWz93 #HFXIndex2019 https://t.co/OTs4LtjTRE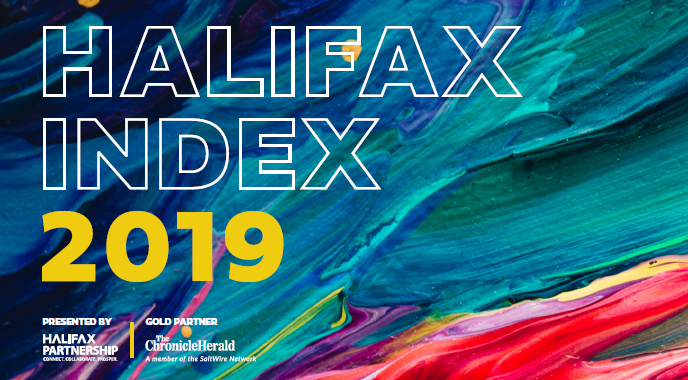 "The majority of funds raised by young and scaling companies in Halifax over the last five years went to health care and #LifeSciences companies ($64 million USD, 28%)" from #HFXIndex2019 Pg. 43 https://t.co/HSj7TU1iU4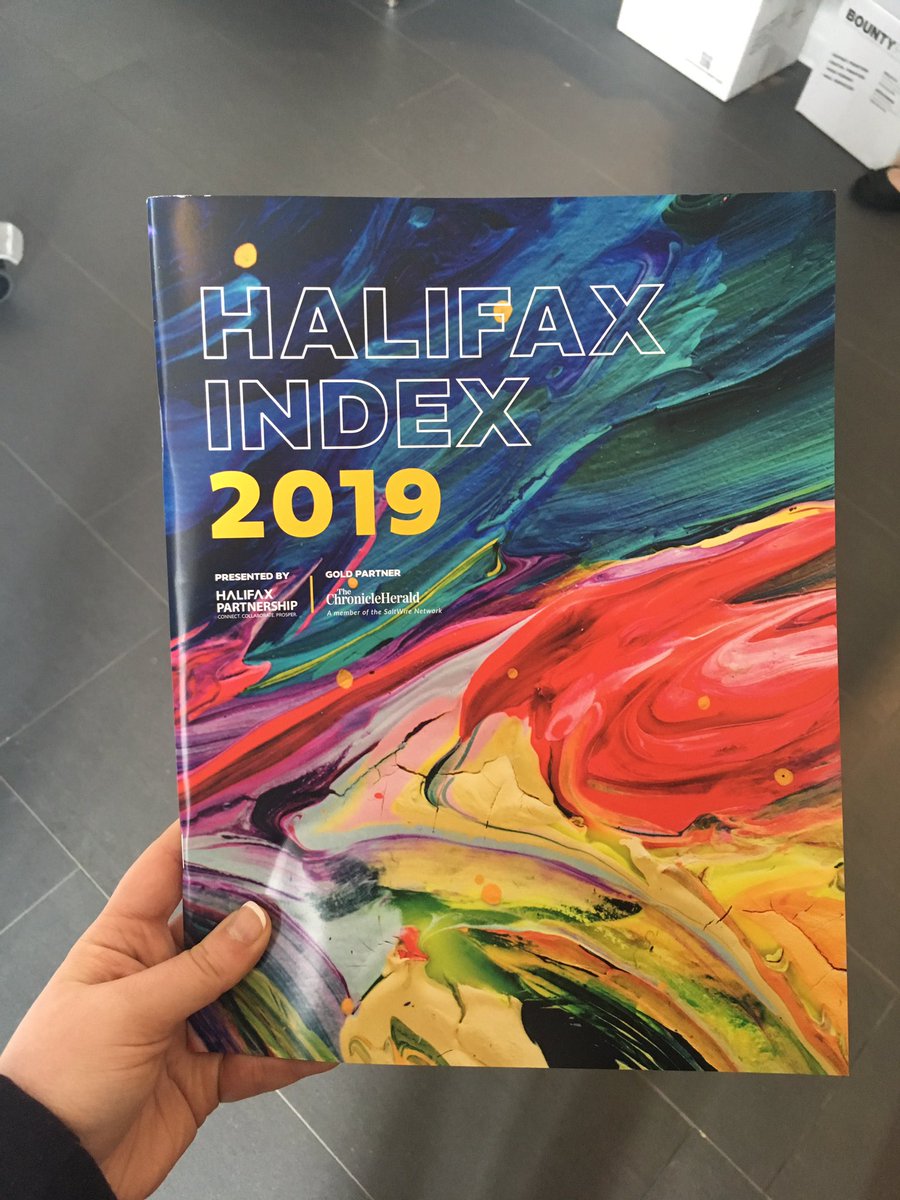 Our mandate is to:
LEAD the development of Health and Life Science in Nova Scotia
ACCELERATE companies and the business ecosystem
ADVOCATE for the sector and growth of Nova Scotia's BioEconomy
Medical Technologies
Digital Health
Pharmaceuticals & Vaccines
Natural Health Products
BioProducts
Please visit our Sector Strengths page to learn more.
OUR ACCELERATION INITIATIVES
BioNova aims to accelerate the innovation and productivity of businesses in Nova Scotia's bioeconomy through our Projects, Programs, Services & Events with the support of our stakeholders and funding partners.