Virtual Conference: Nov. 2–5, 2021
NEWS RELEASE: BioNova supports the Government of Canada's biomanufacturing and life sciences strategy   FOR IMMEDIATE RELEASE   July 30, 2021 [HALIFAX] — BioNova is proud to support the Government of Canada's announcement of a federal biomanufacturing and life...

Dive into the next generation of networking at #BioPort2021 with Remo! Daily virtual networking sessions will take place from 12-1 p.m. during the conference! Register now and don't miss out on your chance to engage, network and connect! https://t.co/2E6Ksy4kh8
@use_remo https://t.co/W6HUnECy3T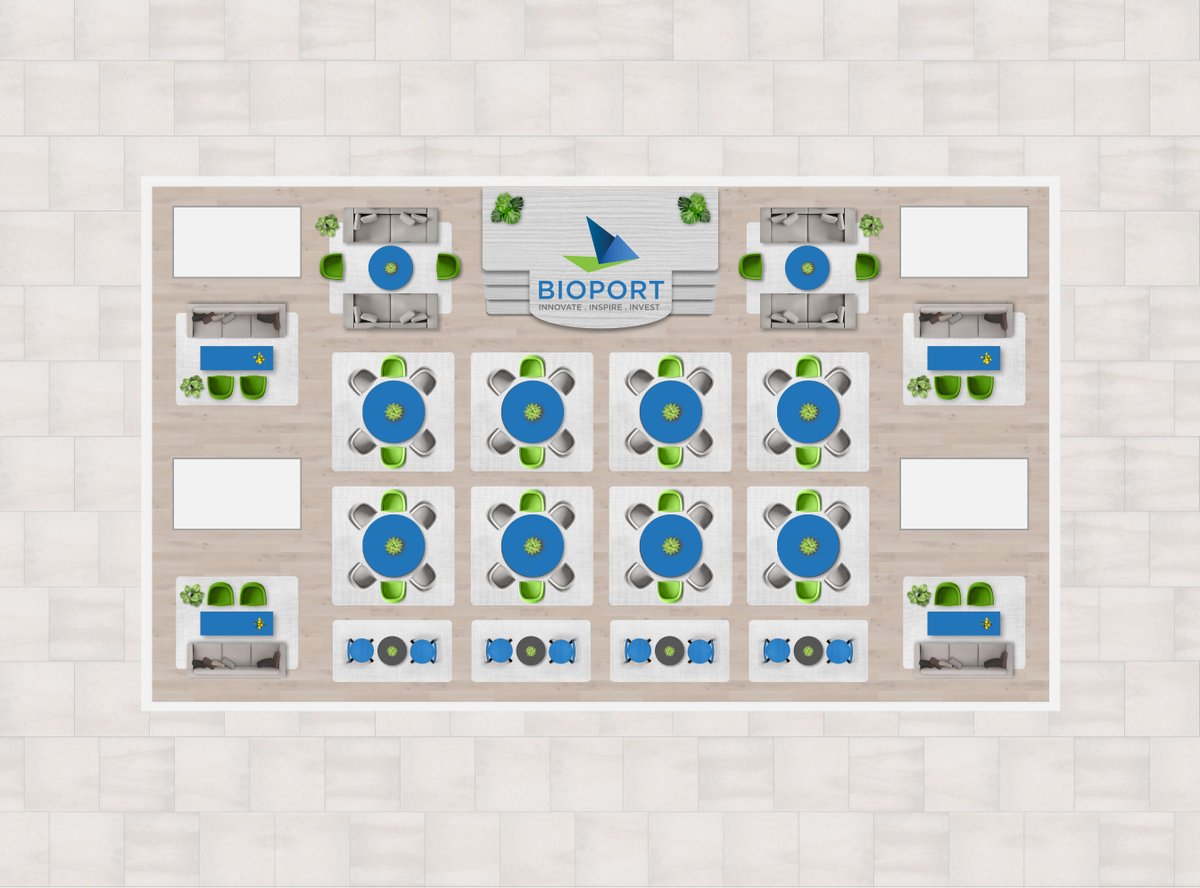 Compete for prizes at #BioPort2021! Gamification QR codes have been spread out across the virtual event with a $150 cash prize daily and a top prize of $250! View sessions, & participate in Remo virtual networking for more chances to enter
Register now! https://t.co/ivHKqCZUB0 https://t.co/ovL3vGQ5Xn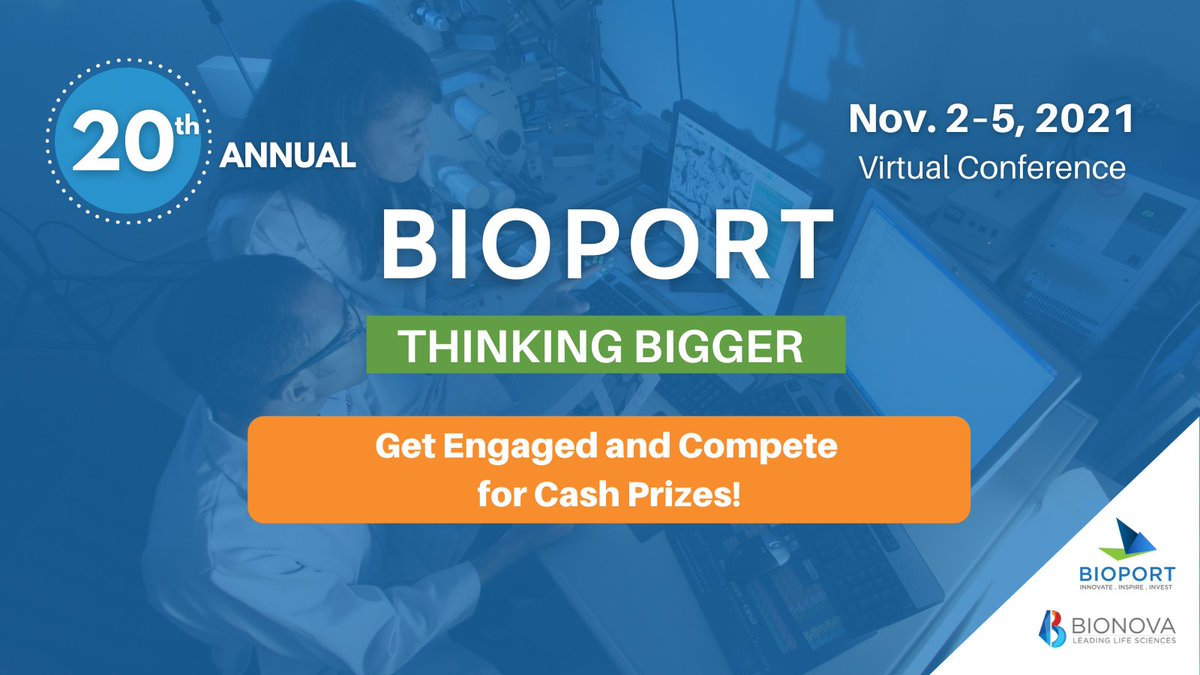 Our mandate is to:
LEAD the development of Health and Life Science in Nova Scotia
ACCELERATE companies and the business ecosystem
ADVOCATE for the sector and growth of Nova Scotia's BioEconomy
Medical Technologies
Digital Health
Pharmaceuticals & Vaccines
Natural Health Products
BioProducts
Please visit our Sector Strengths page to learn more.
OUR ACCELERATION INITIATIVES
BioNova aims to accelerate the innovation and productivity of businesses in Nova Scotia's bioeconomy through our Projects, Programs, Services & Events with the support of our stakeholders and funding partners.