Read Orginal Article Here December 16, 2020 – Halifax, Canada – Sona Nanotech Inc. (CSE: SONA), (OTCQB: SNANF) (the "Company", "Sona") a developer of rapid, point-of-care diagnostic tests, is pleased to announce that it has closed its non-brokered private placement...

Congrats to members #DeNova on receiving a $250K loan from @ACOACanada (& $900K in 2020) to help develop its technology that converts greenhouse gases into a protein that can be used as feed in farms & aquaculture.

The funds will go towards new equipment & new staff. https://t.co/HvJ6cla9iP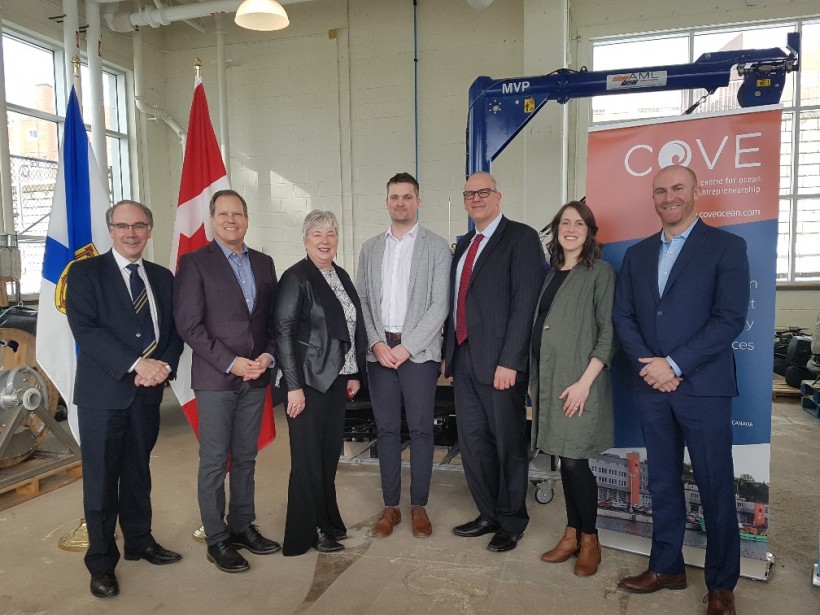 Congrats to @dalideahub which help students drive their start-ups and become full-fledged companies that are growing our innovation ecosystem in Atlantic Canada. https://t.co/hazsH2NHdZ
Our mandate is to:
LEAD the development of Health and Life Science in Nova Scotia
ACCELERATE companies and the business ecosystem
ADVOCATE for the sector and growth of Nova Scotia's BioEconomy
Medical Technologies
Digital Health
Pharmaceuticals & Vaccines
Natural Health Products
BioProducts
Please visit our Sector Strengths page to learn more.
OUR ACCELERATION INITIATIVES
BioNova aims to accelerate the innovation and productivity of businesses in Nova Scotia's bioeconomy through our Projects, Programs, Services & Events with the support of our stakeholders and funding partners.