Read Orginal Article Here December 16, 2020 – Halifax, Canada – Sona Nanotech Inc. (CSE: SONA), (OTCQB: SNANF) (the "Company", "Sona") a developer of rapid, point-of-care diagnostic tests, is pleased to announce that it has closed its non-brokered private placement...

Windsor NS & Charlottetown PEI based @BioVectra have safely onboarded over 150 new highly-skilled team members since the onset of the COVID-19 pandemic in 2020 👏. Check out the latest additions to their leadership team. https://t.co/zBfPOu7SyH
🎉Congrats to our members Precision BioLogic Inc., leading developers of #hemostasis diagnostic products, on the launch of their new #Lupus Anticoagulant Test in the U.S.

➡️Learn more:
https://t.co/ESX1ckuEd2 https://t.co/jwg2FjikF7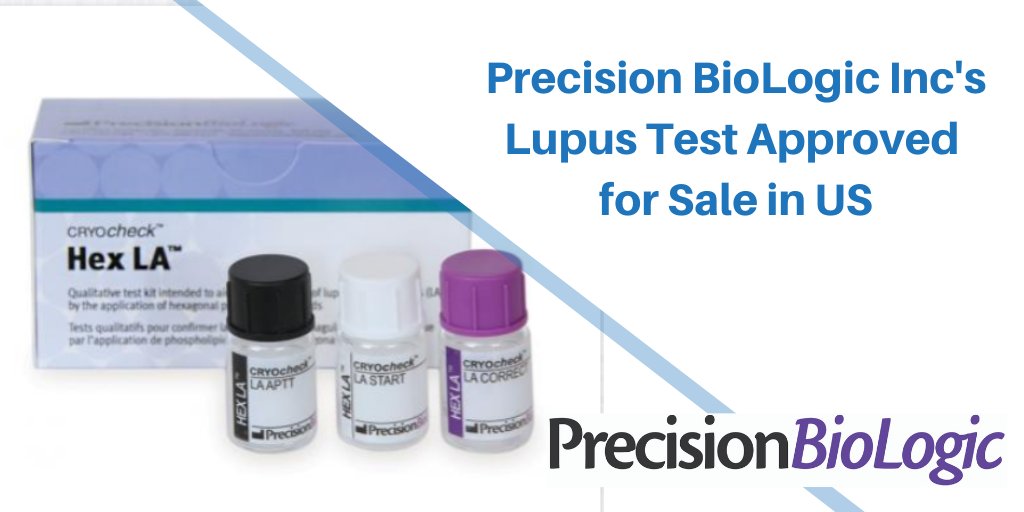 Our mandate is to:
LEAD the development of Health and Life Science in Nova Scotia
ACCELERATE companies and the business ecosystem
ADVOCATE for the sector and growth of Nova Scotia's BioEconomy
Medical Technologies
Digital Health
Pharmaceuticals & Vaccines
Natural Health Products
BioProducts
Please visit our Sector Strengths page to learn more.
OUR ACCELERATION INITIATIVES
BioNova aims to accelerate the innovation and productivity of businesses in Nova Scotia's bioeconomy through our Projects, Programs, Services & Events with the support of our stakeholders and funding partners.