Halifax, NS – November 2nd, 2021 - BioPort 2021, Atlantic Canada's largest health and Life Sciences industry conference, kicks-off today and is set to explore the health and life sciences sector's focus on 'Thinking Bigger' as the industry has become a turning point...

Mark your calendars! We will be hosting a panel discussion on the value of the upcoming @IAmBiotech International Conference. We'll be covering the value and opportunities for startups, established companies, & health authorities.

Stay tuned for more details in the coming weeks! https://t.co/Ure8lfdR9C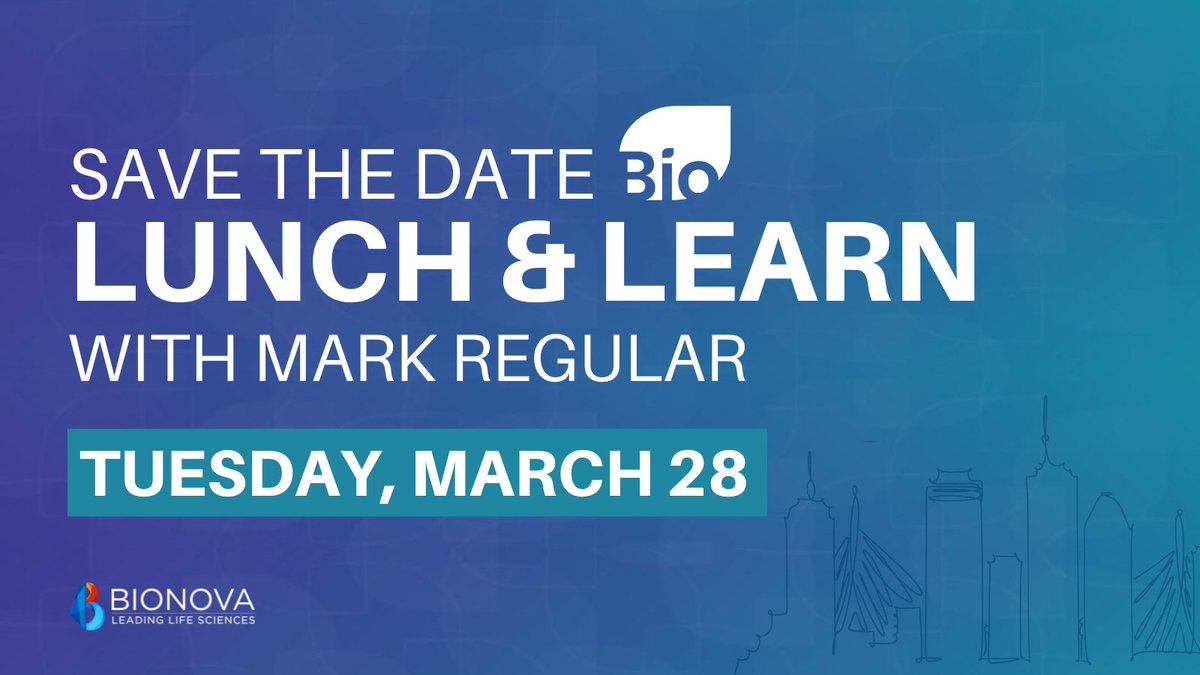 What a fantastic morning! Today we hosted a Meet & Greet with BioNova's newest team member, Doris Grant, who officially joined us this week.

Thank you everyone for taking the time to join us in welcoming Doris! https://t.co/mPcmgJ8Cp6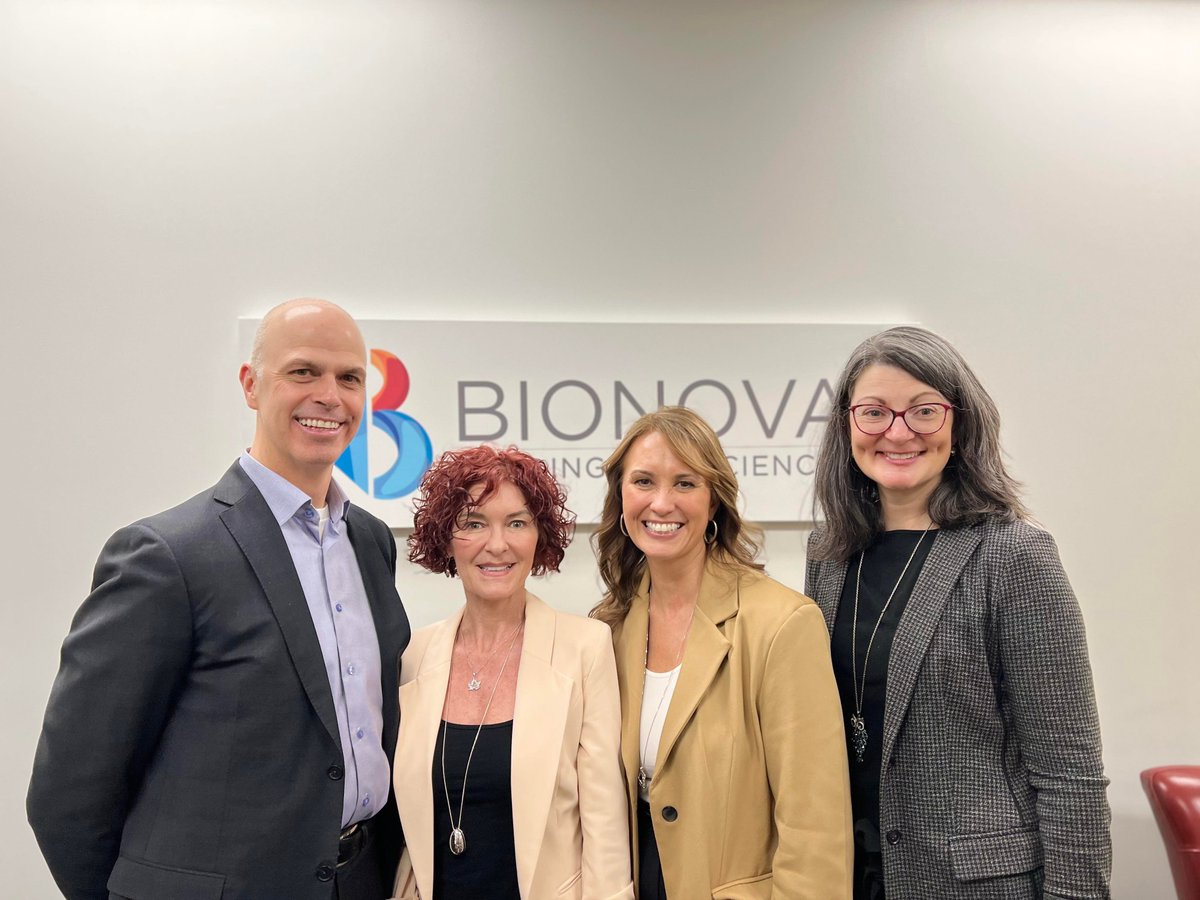 Our mandate is to:
LEAD the development of Health and Life Science in Nova Scotia
ACCELERATE companies and the business ecosystem
ADVOCATE for the sector and growth of Nova Scotia's BioEconomy
Medical Technologies
Digital Health
Pharmaceuticals & Vaccines
Natural Health Products
BioProducts
Please visit our Sector Strengths page to learn more.
OUR ACCELERATION INITIATIVES
BioNova aims to accelerate the innovation and productivity of businesses in Nova Scotia's bioeconomy through our Projects, Programs, Services & Events with the support of our stakeholders and funding partners.