Virtual Conference: Nov. 2–5, 2021
BioNova Executive Director Scott Moffitt was recently interviewed on the Discover Halifax Podcast as part of their Innovation and Life Sciences in Nova Scotia episode. During the podcast, Scott spoke about the successes and potential of the sector in the province,...
Monday ,
Charlottetown, PEI
No event found!

Nominations are now open for the 2021 Digital Diversity Awards, presented annually by @DigitalNS. The awards celebrate innovative, diverse leaders within Nova Scotia's tech sector. Learn more ⬇️ https://t.co/7fLGO880XO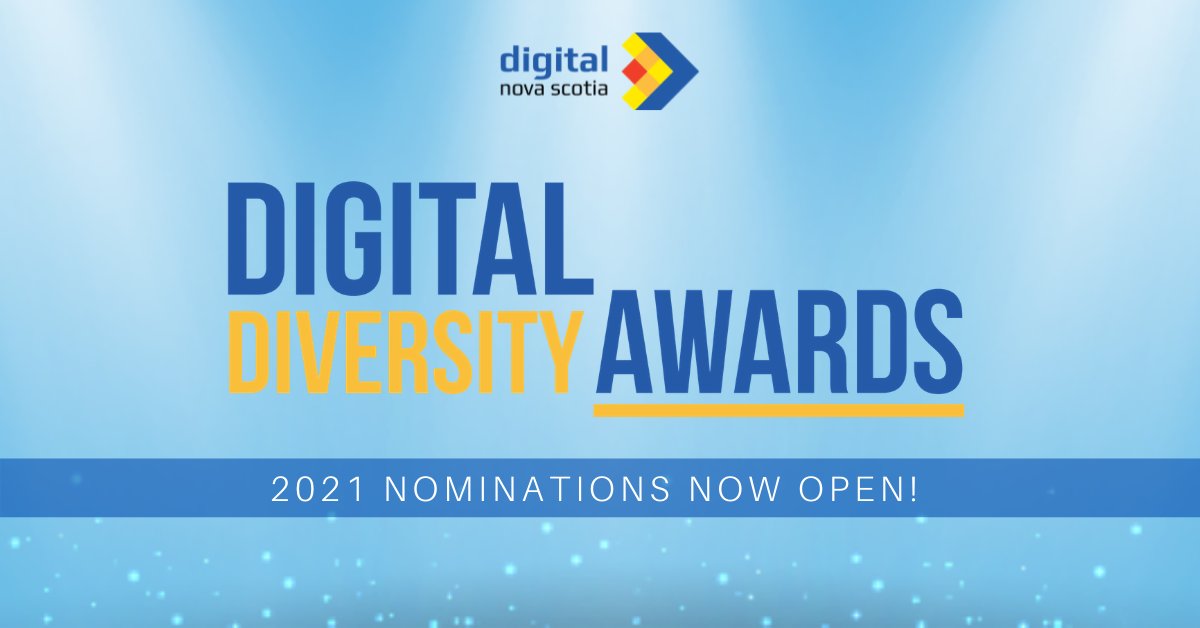 DYK: Last year's eight BIC semi-finalists raised a collective $1M in 2020. #BIC2021 showcases high-growth potential startups that go on to become valuable assets to our regional economy. Deadline to apply: August 6 👉 https://t.co/OooKSi6wRQ https://t.co/JomEIahpPJ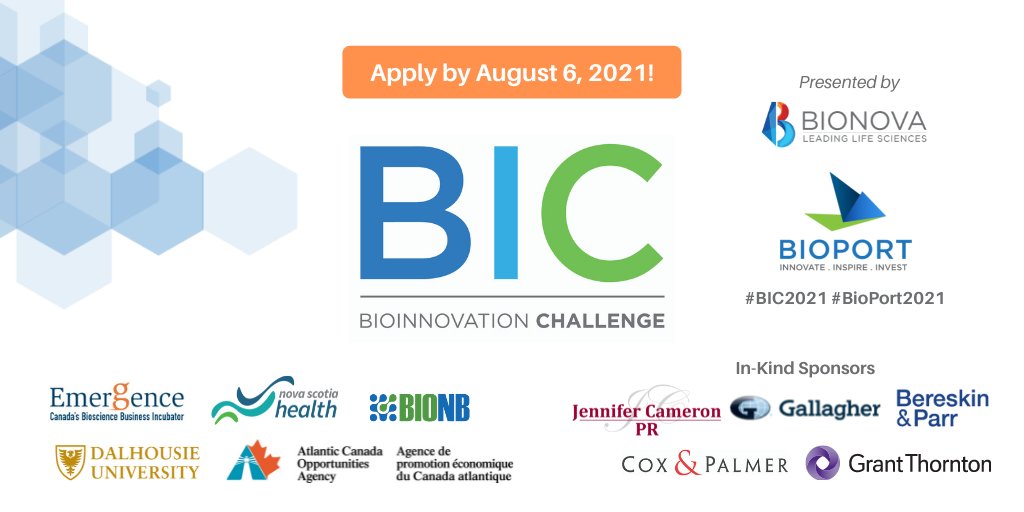 Our mandate is to:
LEAD the development of Health and Life Science in Nova Scotia
ACCELERATE companies and the business ecosystem
ADVOCATE for the sector and growth of Nova Scotia's BioEconomy
Medical Technologies
Digital Health
Pharmaceuticals & Vaccines
Natural Health Products
BioProducts
Please visit our Sector Strengths page to learn more.
OUR ACCELERATION INITIATIVES
BioNova aims to accelerate the innovation and productivity of businesses in Nova Scotia's bioeconomy through our Projects, Programs, Services & Events with the support of our stakeholders and funding partners.