Read original article here IMV Inc., the Dartmouth company developing a delivery platform for immunotherapy drugs, is entering a critical phase of its 16-year history as it will soon learn the results of key Phase 2 clinical trials. The company is conducting a range...

Don't miss our panel session on The Future of Personalized Health & Human Performance featuring Travis McDonough from @Kinduct discussing his work with @NSHAResearch on improving orthopaedic diagnostics and more https://t.co/AYF7adKEfh
It takes many years for pharmaceutical companies to bring their drugs to market and we want to congratulate our members @imv_inc on their Phase 2 clinical trial. Their drug may prolong the lives of people suffering with hard-to-treat forms of cancer. #LifeSciences https://t.co/BCFtQJTVud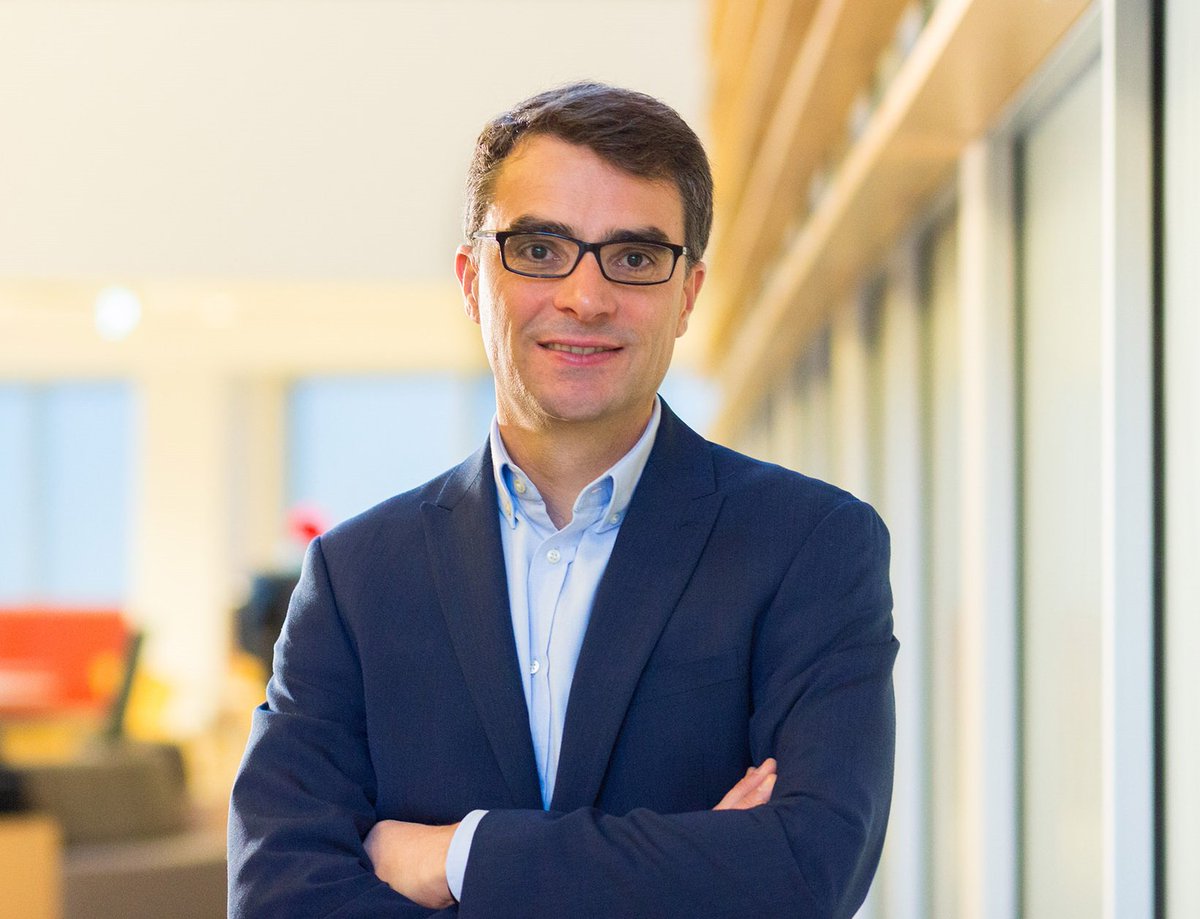 Our mandate is to:
LEAD the development of Health and Life Science in Nova Scotia
ACCELERATE companies and the business ecosystem
ADVOCATE for the sector and growth of Nova Scotia's BioEconomy
Medical Technologies
Digital Health
Pharmaceuticals & Vaccines
Natural Health Products
BioProducts
Please visit our Sector Strengths page to learn more.
OUR ACCELERATION INITIATIVES
BioNova aims to accelerate the innovation and productivity of businesses in Nova Scotia's bioeconomy through our Projects, Programs, Services & Events with the support of our stakeholders and funding partners.