See original news release here Announcing our densitas densityai™ software will be deployed in up to 24 clinics throughout Germany as part of a procurement for a major breast cancer screening trial. Our software will be used to provide breast density measurements at...

Our sector is full of #Trailblazers like @imv_inc, who are entering a critical phase as they learn the results of key clinical trials. Learn more about Health & Life Sciences #Trailblazers @ #BioPort2019. Last chance for early bird rates, register today! https://t.co/BwLon6vLb2 https://t.co/Hjs1VqSAc8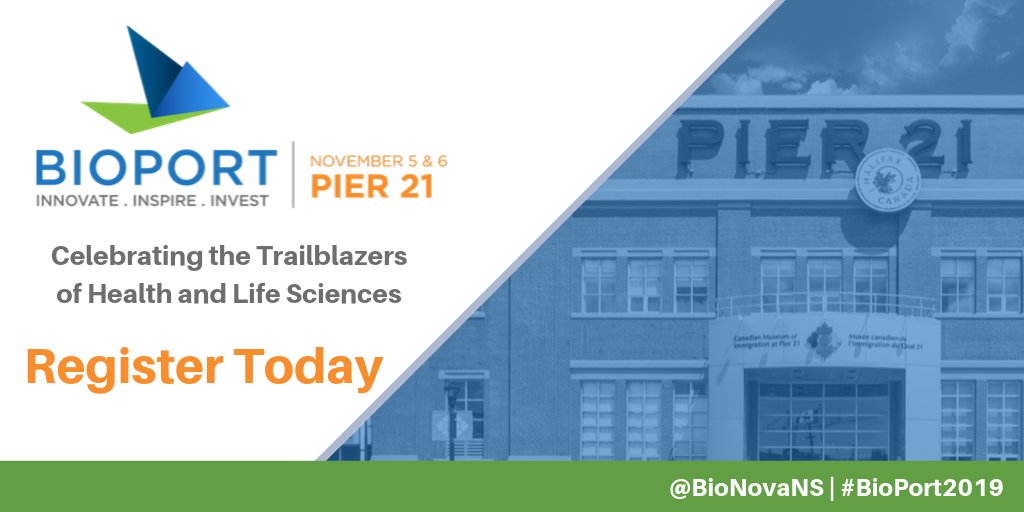 Thank you to our Champion sponsor @BioTalentCanada for spreading the word on #BioPort2019. Last day to register at the early bird rate! https://t.co/dQ4xGLMYcN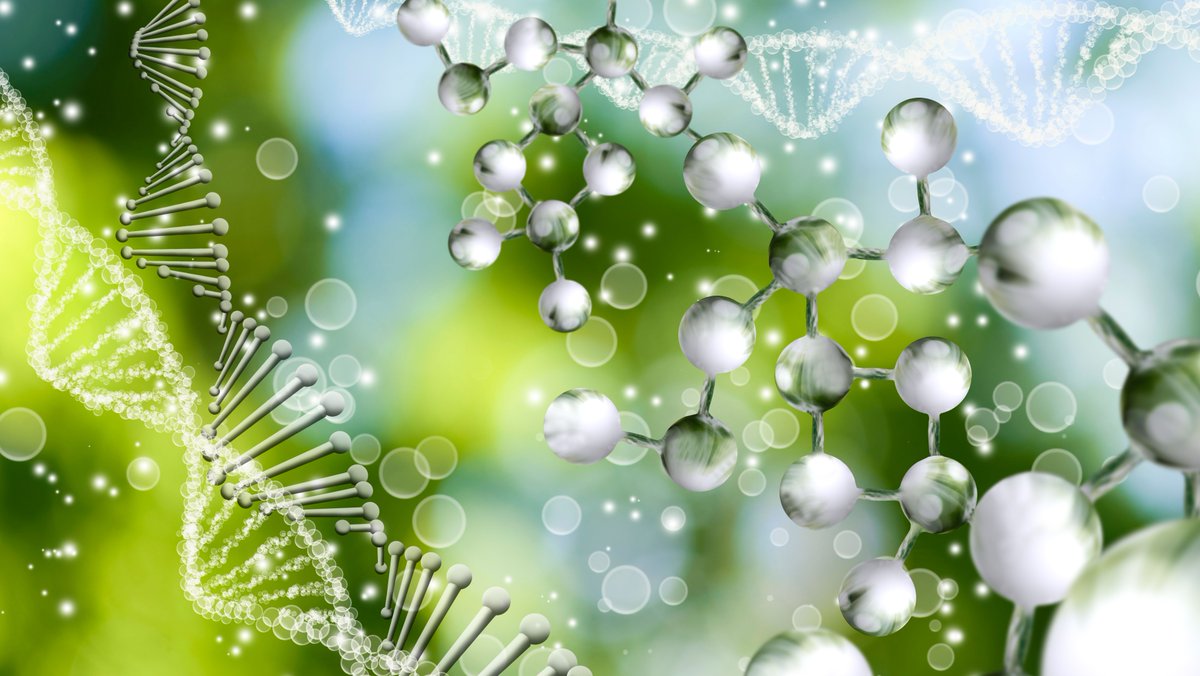 Our mandate is to:
LEAD the development of Health and Life Science in Nova Scotia
ACCELERATE companies and the business ecosystem
ADVOCATE for the sector and growth of Nova Scotia's BioEconomy
Medical Technologies
Digital Health
Pharmaceuticals & Vaccines
Natural Health Products
BioProducts
Please visit our Sector Strengths page to learn more.
OUR ACCELERATION INITIATIVES
BioNova aims to accelerate the innovation and productivity of businesses in Nova Scotia's bioeconomy through our Projects, Programs, Services & Events with the support of our stakeholders and funding partners.