Read original Entrevestor article here One of the strongest developments in the Atlantic Canadian startup community in recent years is the development of the life sciences segment – both the biotech companies and the ecosystem that supports them. Five years ago, these...

We have a winner! Congratulations to @MotryxInc for winning #BIC2019 https://t.co/lBxbxmS7oU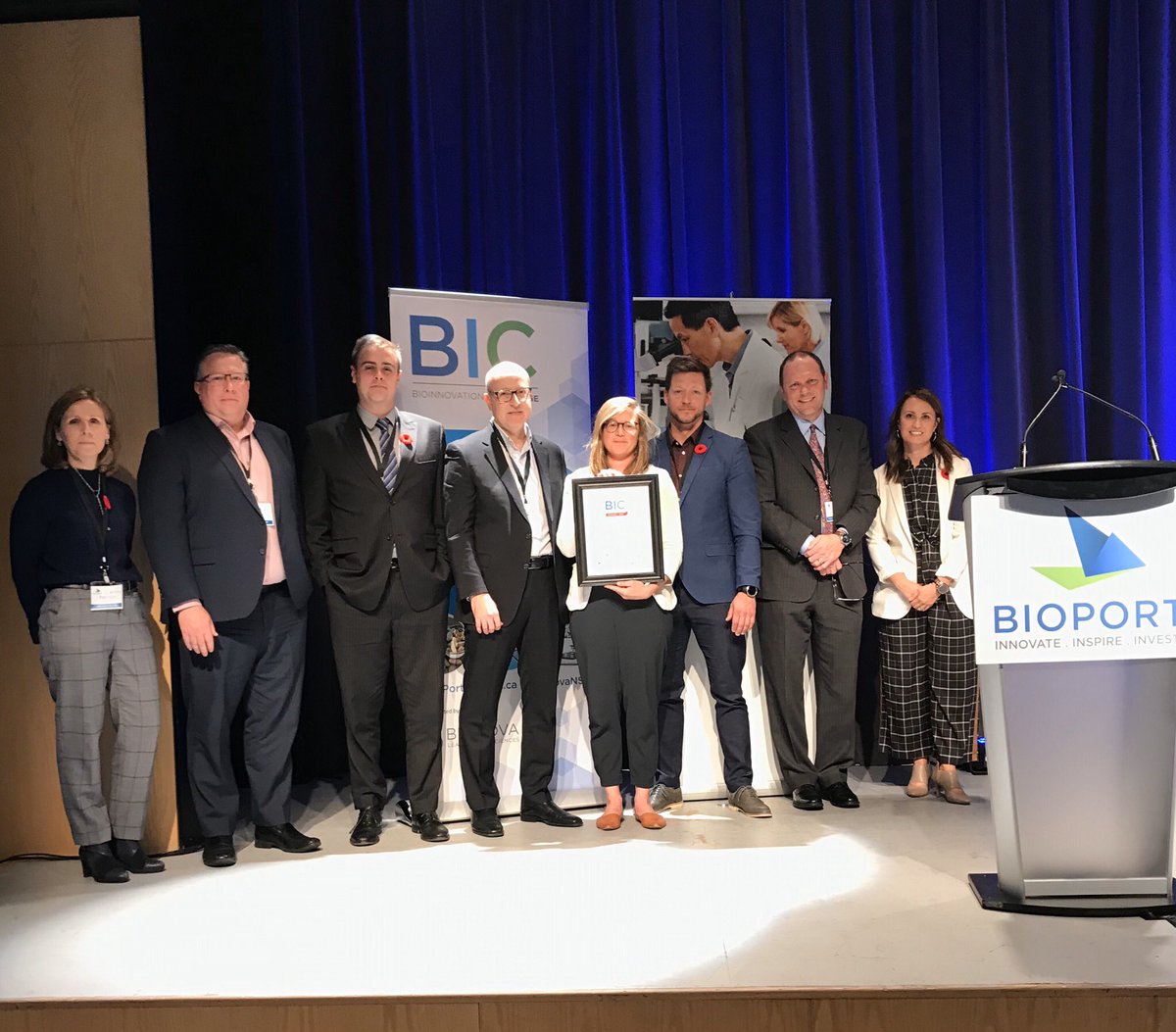 "You've got a tremendous ecosystem here with a lot of connectivity" - Pam Winsor on the #Health and #LifeSciences sector in Atlantic Canada.
Our mandate is to:
LEAD the development of Health and Life Science in Nova Scotia
ACCELERATE companies and the business ecosystem
ADVOCATE for the sector and growth of Nova Scotia's BioEconomy
Medical Technologies
Digital Health
Pharmaceuticals & Vaccines
Natural Health Products
BioProducts
Please visit our Sector Strengths page to learn more.
OUR ACCELERATION INITIATIVES
BioNova aims to accelerate the innovation and productivity of businesses in Nova Scotia's bioeconomy through our Projects, Programs, Services & Events with the support of our stakeholders and funding partners.