BioNova is supporting an initiative from BIOTECanada concerning IRAP and expediting SR&ED claims.Two programs which have become instrumental in supporting early stage companies, namely: the Industrial Research Assistance Program (IRAP) and the Scientific Research...
Wednesday, Halifax Marriott Harbourfront Hotel
No event found!

Only one day left to get your submissions in to @RocheCanada COVID-19 Innovation Challenge. Deadline is tomorrow, Friday, April 10th. https://t.co/i8aWvUkGbd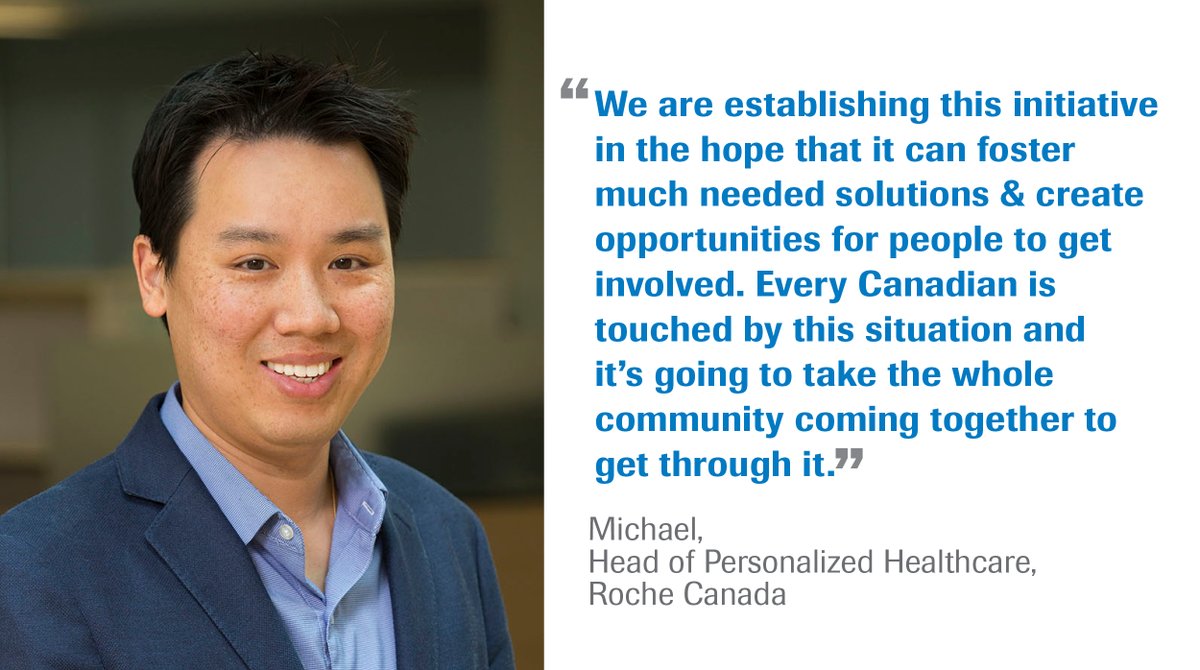 According to @GovCanHealth most PPE, including face shields, are Class I medical devices if they are represented for use for medical purposes. Meaning companies require regulatory approval!! @BioNovaNS can help NS companies navigate this process, reach out to us. https://t.co/p7VewvhQDg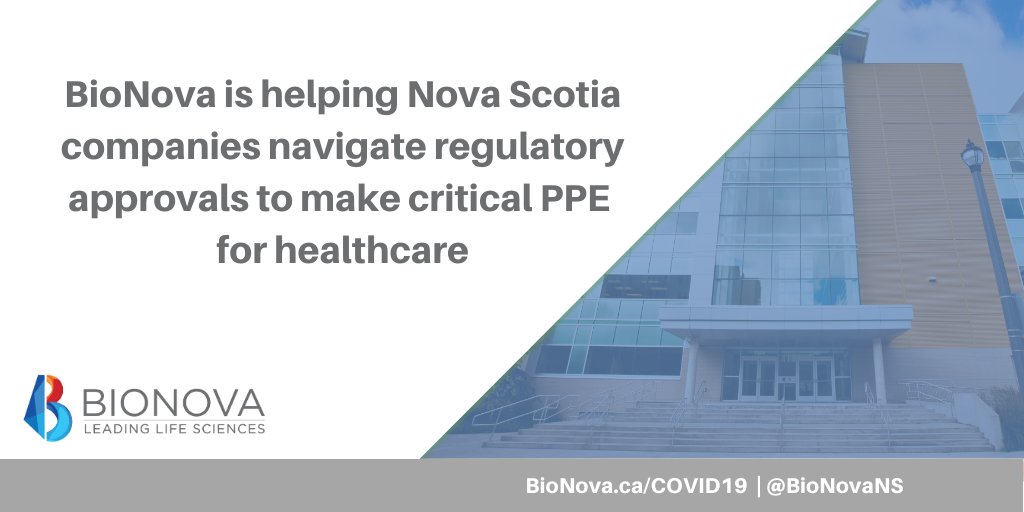 Our mandate is to:
LEAD the development of Health and Life Science in Nova Scotia
ACCELERATE companies and the business ecosystem
ADVOCATE for the sector and growth of Nova Scotia's BioEconomy
Medical Technologies
Digital Health
Pharmaceuticals & Vaccines
Natural Health Products
BioProducts
Please visit our Sector Strengths page to learn more.
OUR ACCELERATION INITIATIVES
BioNova aims to accelerate the innovation and productivity of businesses in Nova Scotia's bioeconomy through our Projects, Programs, Services & Events with the support of our stakeholders and funding partners.