Read Original Article Here BioNova has added its voice alongside a group of 18 other health sciences and business associations asking for a national life sciences strategy and increased collaboration. The online campaign, led by Life Sciences Ontario, began with an...

BioNova members @imv_inc will be launching a phase 1B clinical trial for their lead immunotherapy (maveropepimut-S) to be investigated in patients with breast cancer at the Providence Cancer Institute in Oregon 🔬. The clinical trial is expected to begin this summer. Read more ⬇️ https://t.co/DppxfflZ2h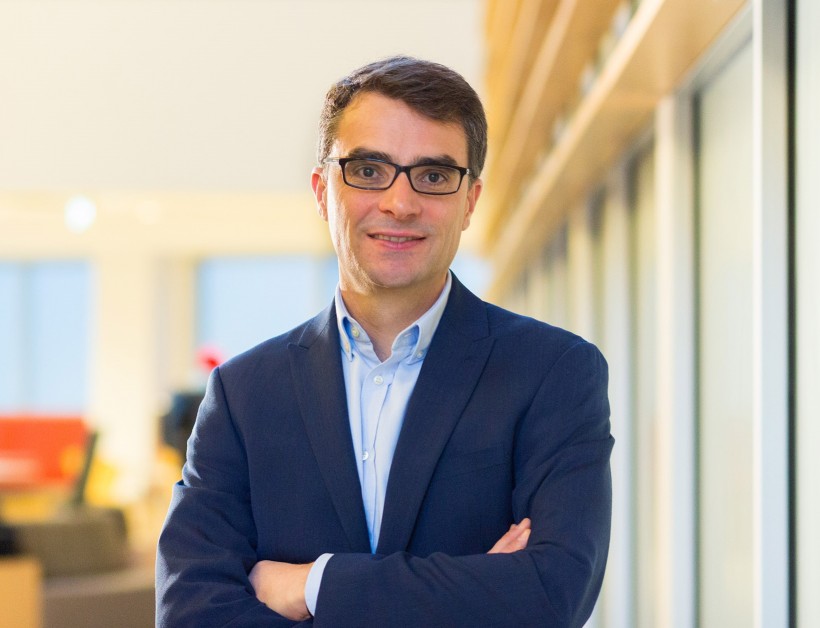 Our mandate is to:
LEAD the development of Health and Life Science in Nova Scotia
ACCELERATE companies and the business ecosystem
ADVOCATE for the sector and growth of Nova Scotia's BioEconomy
Medical Technologies
Digital Health
Pharmaceuticals & Vaccines
Natural Health Products
BioProducts
Please visit our Sector Strengths page to learn more.
OUR ACCELERATION INITIATIVES
BioNova aims to accelerate the innovation and productivity of businesses in Nova Scotia's bioeconomy through our Projects, Programs, Services & Events with the support of our stakeholders and funding partners.