Read original here Shares of Halifax-based Sona Nanotech more than doubled Friday after the nanoparticle technology company said clinical trials showed its COVID-19 rapid testing kit has a 96 percent sensitivity to the virus. The company's shares on the Canadian Stock...

Calling all early-stage #health and #lifesciences startups in Atlantic Canada! Apply now to our #BIC2020 business accelerator with expert pitch training & $55K prize package.

➡️ https://t.co/SLZxOLkjny

Deadline is Aug 7.
#BioPort2020 @BioSciencePEI @BioscienceNB https://t.co/JOsyhIa3o6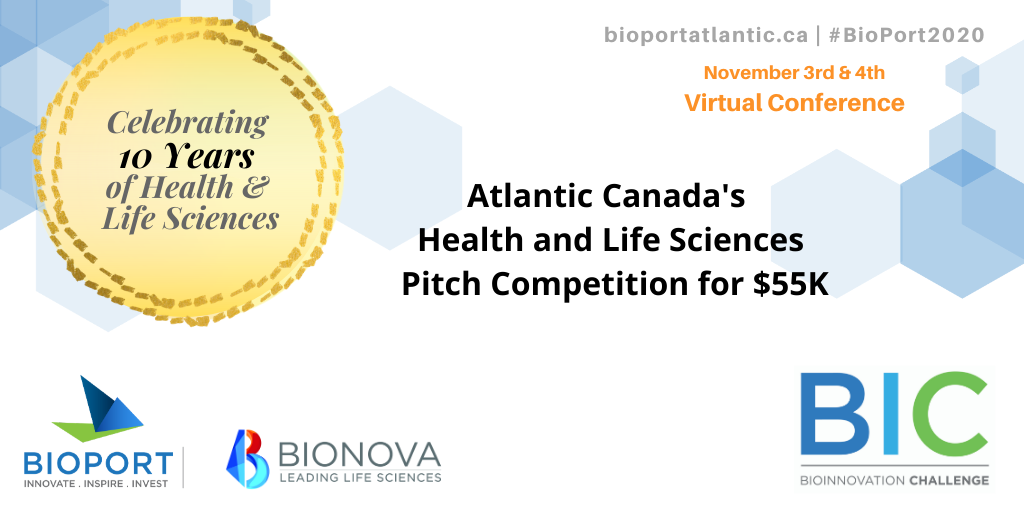 Applications launch tomorrow for BioNova's 10th annual BioInnovation Challenge! #BIC2020 is going virtual. This shift will allow for social distancing & increase accessibility for applicants across Atlantic Canada.

➡️Learn more
https://t.co/04tCbC6P86

@dalideahub @SMUScience https://t.co/Rg36khnNmc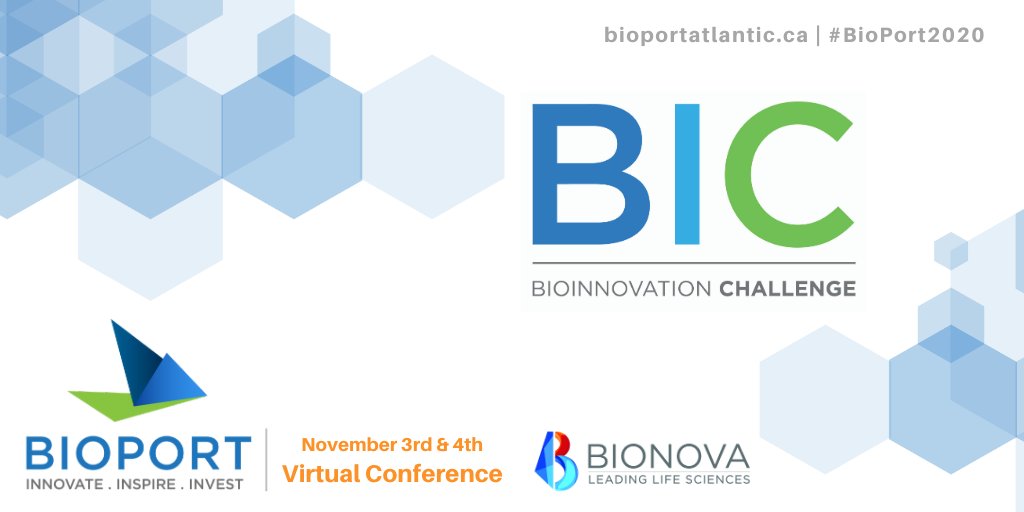 Our mandate is to:
LEAD the development of Health and Life Science in Nova Scotia
ACCELERATE companies and the business ecosystem
ADVOCATE for the sector and growth of Nova Scotia's BioEconomy
Medical Technologies
Digital Health
Pharmaceuticals & Vaccines
Natural Health Products
BioProducts
Please visit our Sector Strengths page to learn more.
OUR ACCELERATION INITIATIVES
BioNova aims to accelerate the innovation and productivity of businesses in Nova Scotia's bioeconomy through our Projects, Programs, Services & Events with the support of our stakeholders and funding partners.