Virtual Conference: Nov. 2–5, 2021
NEWS RELEASE: BioNova supports the Government of Canada's biomanufacturing and life sciences strategy   FOR IMMEDIATE RELEASE   July 30, 2021 [HALIFAX] — BioNova is proud to support the Government of Canada's announcement of a federal biomanufacturing and life...

Halifax MedTech Startup & BIC 2019 semi-finalist, Sparrow Biologic, raised $3.25M in their first equity funding round!🤯 The company is developing technology that will use smartphone mics to assess users' health based on their bodily sounds
Read more here: https://t.co/go49MJNiYL https://t.co/d4EHD4mVGv
Early-bird pricing for Entrevestor Live ends tomorrow! Grab your tickets soon to see BioNova's Executive Director Scott Moffitt speak on the tremendous growth of the Life Sciences sector Oct. 6
@entrevestor
https://t.co/7jvOrMkeru https://t.co/2X0gXw9efU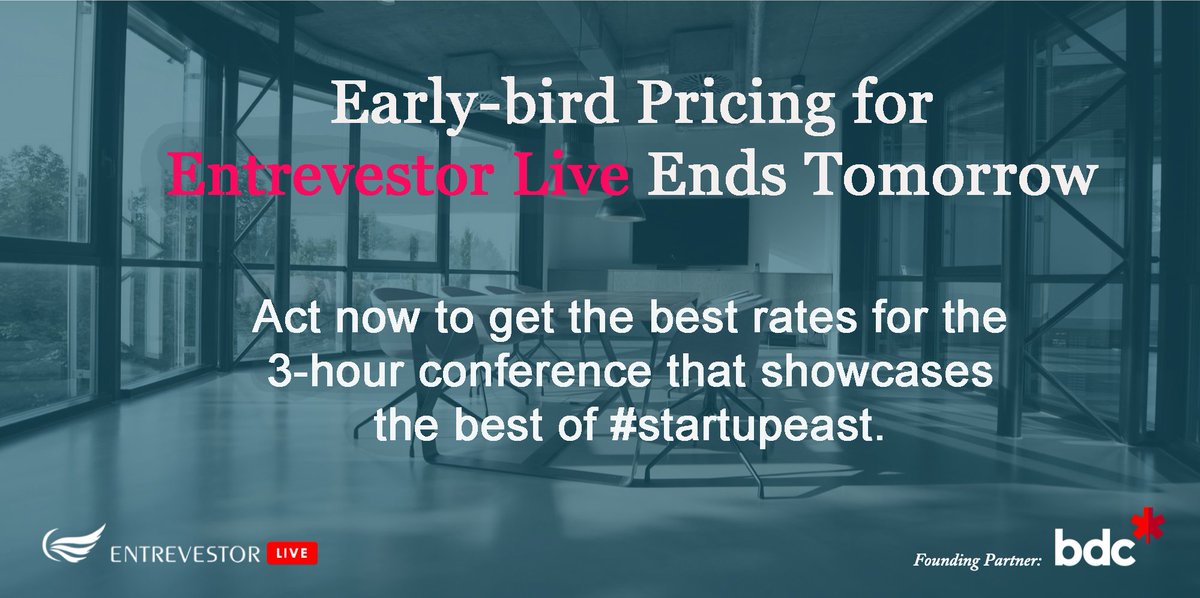 Our mandate is to:
LEAD the development of Health and Life Science in Nova Scotia
ACCELERATE companies and the business ecosystem
ADVOCATE for the sector and growth of Nova Scotia's BioEconomy
Medical Technologies
Digital Health
Pharmaceuticals & Vaccines
Natural Health Products
BioProducts
Please visit our Sector Strengths page to learn more.
OUR ACCELERATION INITIATIVES
BioNova aims to accelerate the innovation and productivity of businesses in Nova Scotia's bioeconomy through our Projects, Programs, Services & Events with the support of our stakeholders and funding partners.