FOR IMMEDIATE RELEASE Four Health and Life Sciences Companies to Present at the Second Health Challenge Pitch Event on Oct. 2 HALIFAX, NS (September 25) – Four Atlantic Canadian health and life sciences companies will present their mental health and...

🎉Congrats to @tranquilityapp @RealTimeMedical @DispensionInc @weustheminc on being named the four finalists of the 2nd Health Challenge! Join us Oct. 2 to see them pitch their solutions for mental health & wellness.
👉Read the news release here: https://t.co/VGJiomncEH https://t.co/31u2PjPvHd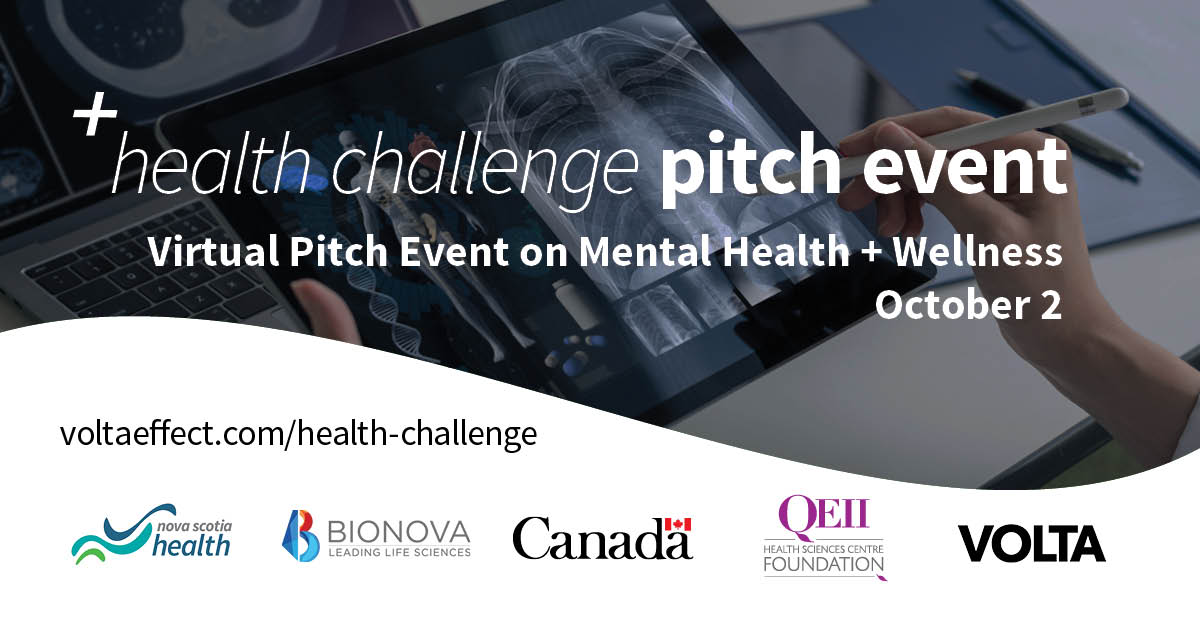 Our members @PhotodynamicInc have been recognized as one of 10 bioeconomy companies putting Canada on the global map for their powerful dental cleaning device that uses natural compounds that's activated by LED light. 👉Read more in @NaturalPro_CA article https://t.co/dA7KYUXUpV
Our mandate is to:
LEAD the development of Health and Life Science in Nova Scotia
ACCELERATE companies and the business ecosystem
ADVOCATE for the sector and growth of Nova Scotia's BioEconomy
Medical Technologies
Digital Health
Pharmaceuticals & Vaccines
Natural Health Products
BioProducts
Please visit our Sector Strengths page to learn more.
OUR ACCELERATION INITIATIVES
BioNova aims to accelerate the innovation and productivity of businesses in Nova Scotia's bioeconomy through our Projects, Programs, Services & Events with the support of our stakeholders and funding partners.
Funding for Healthcare Students with BioTalent Canada