Read Orginal Article Here December 16, 2020 – Halifax, Canada – Sona Nanotech Inc. (CSE: SONA), (OTCQB: SNANF) (the "Company", "Sona") a developer of rapid, point-of-care diagnostic tests, is pleased to announce that it has closed its non-brokered private placement...

Congrats to Dartmouth-based @DispensionInc who manufactured five opioid dispensers that are now being rolled out across Canada by the MySafe Society with the help of a $3.49 million grant from Health Canada

They're also attending the Telus L-Spark Medtech Accelerator in Ottawa https://t.co/gCQnHRnpz1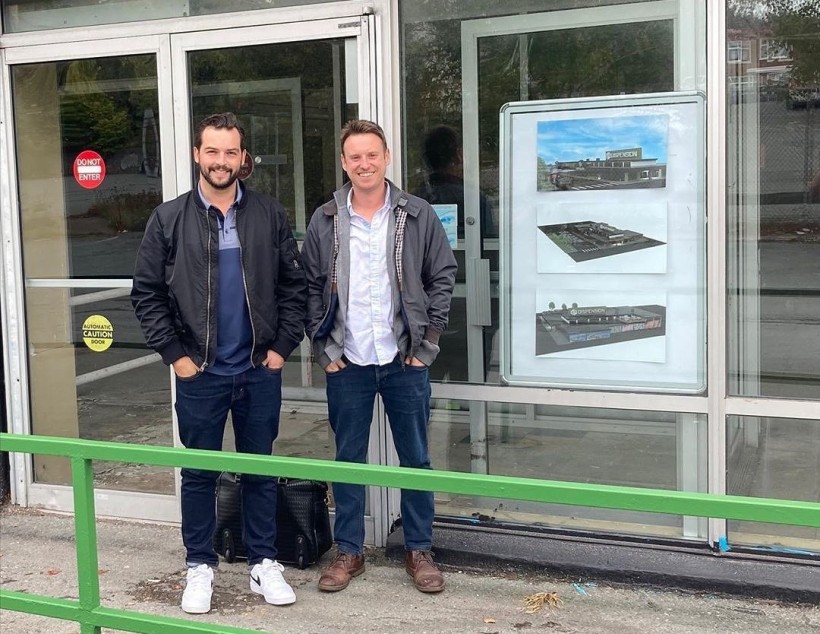 Congrats to @goodleaffarms on receiving a $30M investment from @mccainfoods ($65 million total)

They're a subsidiary of @TruLeafAgri and give Canadians access to top quality, nutrient-dense, sustainably grown and pesticide-free leafy greens 365 days a year. https://t.co/yiQgi9eSJw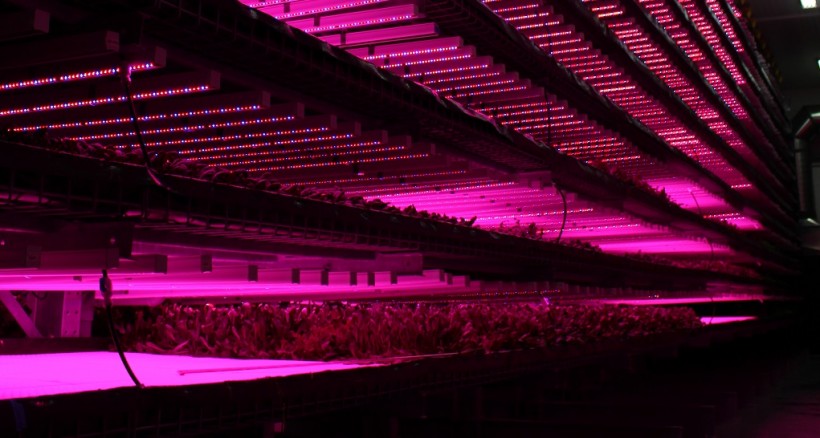 Our mandate is to:
LEAD the development of Health and Life Science in Nova Scotia
ACCELERATE companies and the business ecosystem
ADVOCATE for the sector and growth of Nova Scotia's BioEconomy
Medical Technologies
Digital Health
Pharmaceuticals & Vaccines
Natural Health Products
BioProducts
Please visit our Sector Strengths page to learn more.
OUR ACCELERATION INITIATIVES
BioNova aims to accelerate the innovation and productivity of businesses in Nova Scotia's bioeconomy through our Projects, Programs, Services & Events with the support of our stakeholders and funding partners.