BioNova is supporting an initiative from BIOTECanada concerning IRAP and expediting SR&ED claims.Two programs which have become instrumental in supporting early stage companies, namely: the Industrial Research Assistance Program (IRAP) and the Scientific Research...
Wednesday, Halifax Marriott Harbourfront Hotel
No event found!

Check out the NEWS section on our web page to see all of the Health and Life Sciences companies from Nova Scotia stepping up during COVID-19. https://t.co/uqk59KXHjj @SonaNanotech @imv_inc @ElectricPuppets #SolidStatePharma @ProtocaseInc #AlenticMicroscience @DalMedSchool https://t.co/ejLD5Ap6Ha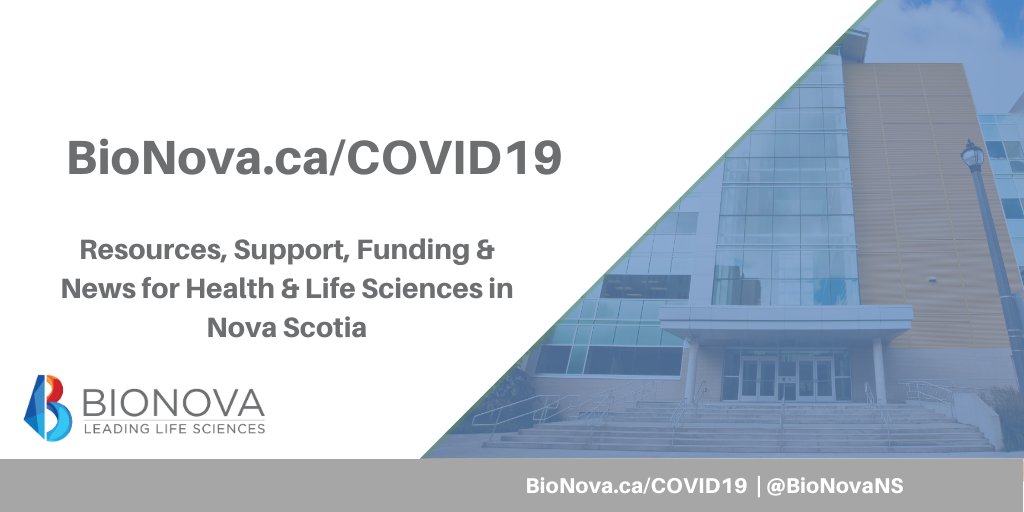 Great to see representation from health and life sciences here as industry is stepping up in the fight against #COVID19 https://t.co/NSXAnq6hFO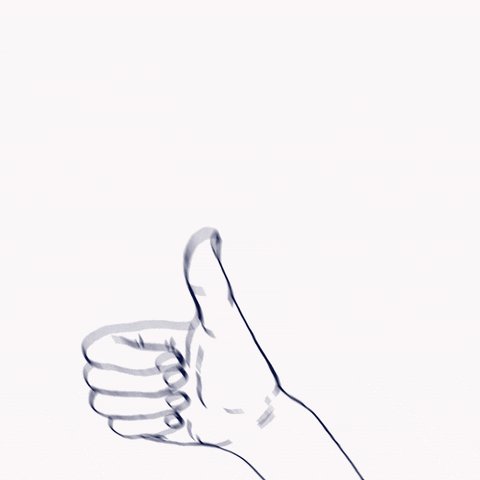 Our mandate is to:
LEAD the development of Health and Life Science in Nova Scotia
ACCELERATE companies and the business ecosystem
ADVOCATE for the sector and growth of Nova Scotia's BioEconomy
Medical Technologies
Digital Health
Pharmaceuticals & Vaccines
Natural Health Products
BioProducts
Please visit our Sector Strengths page to learn more.
OUR ACCELERATION INITIATIVES
BioNova aims to accelerate the innovation and productivity of businesses in Nova Scotia's bioeconomy through our Projects, Programs, Services & Events with the support of our stakeholders and funding partners.